Grunthal Livestock Auction Mart started as a small auction house established by a group of local Southeastern Manitoba producers, back in the 1970's. Prior to our opening, area farmers were forced to haul their livestock and equipment to auction houses in other parts of the province. Costly and time-consuming! With a growing number of farms in the Southeast, this initial owner group decided to give farmers a local auction-option, and Grunthal Livestock Auction Mart was born! Today, we remain locally owned, governed by a board of Southern Manitoba producers. We're local from hoof to horn!
We've always been located on the 205 Highway. Over the years, we've expanded and renovated to meet the growing demands of local farmers, and to adhere to ever-changing regulations. We're very proud of our heritage and the opportunity to serve our friends and neighbors in the local Ag industry.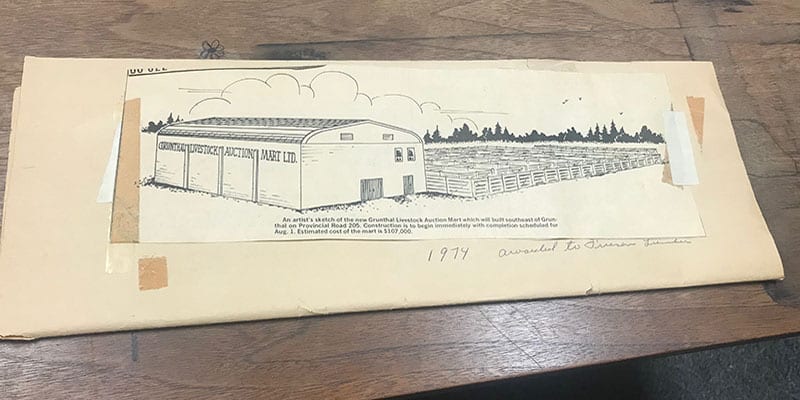 Although we're known for our on-site livestock and equipment auctions, in 2018 we also added Grunthal Auction Service, providing farm and consignment auctions for farmers across the region. We also recently opened our retail store in our auction building on Highway 205. It's been a great addition and a perfect fit for our business. We stock an ever-growing inventory of livestock and farm supplies.
Diversity is part of our industry, and we've embraced it by adapting to the needs of our customers. Although Southern Manitoba's livestock community has long focused primarily on cattle, hogs, poultry, and horses. We've also seen alpacas and llamas roll through our auction house in recent years. That kind of agricultural diversity makes this an amazing industry. As well, our growth and innovation have put on the map in the Canadian auction world. In Spring 2019, we hosted the Manitoba/Saskatchewan Auctioneering Championship, which was a great opportunity to connect with others in our business, and a real treat for everyone in the stands!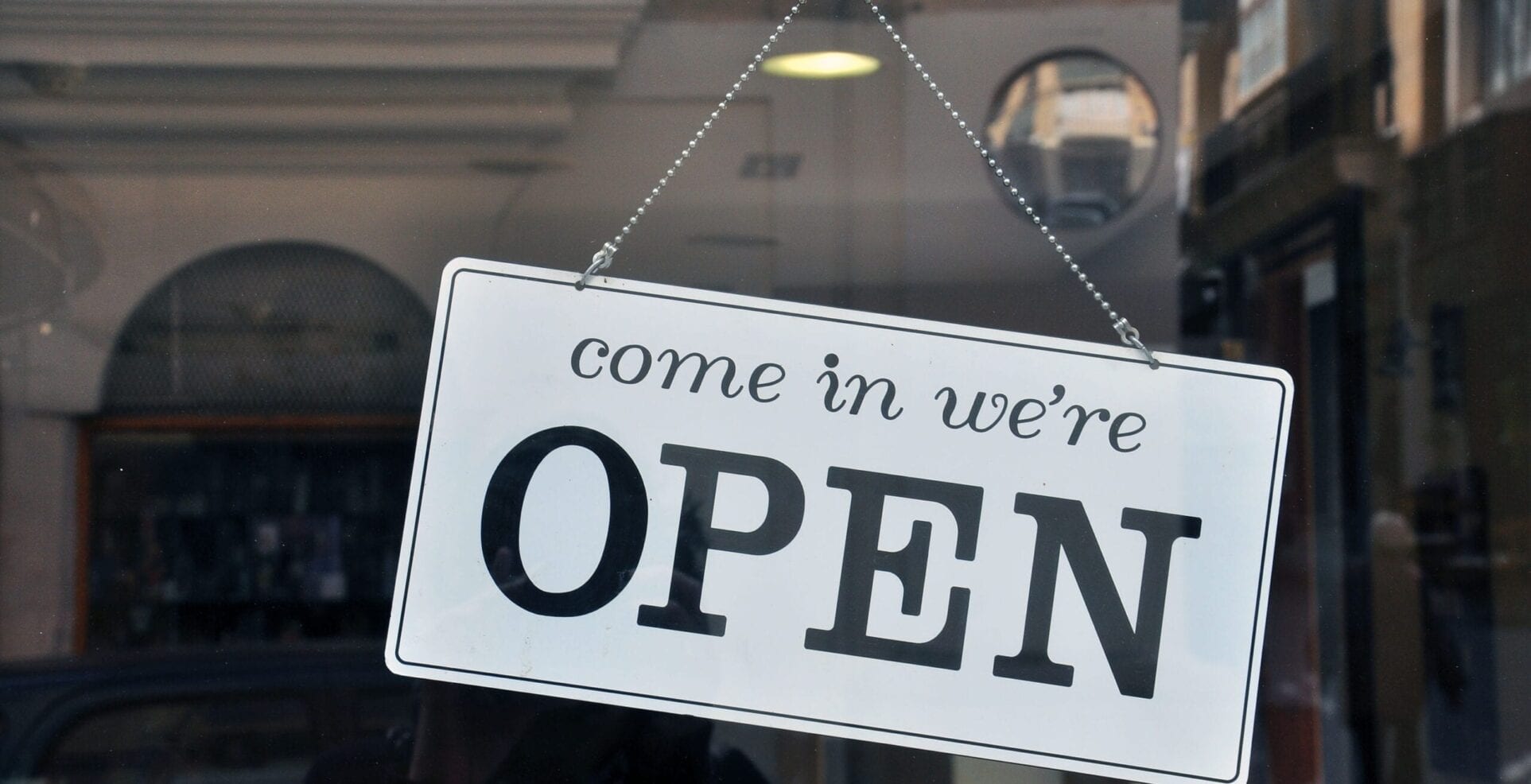 Over the years, we've seen a lot of changes in the farm auction industry as well. Animal health is a primary focus, which is where much of our upgrade and improvement energy and resources are invested. This results in reduced stress for the animals, healthier herds and better value for buyers.
We also pre-sort the cattle into our showlist, making sure they all have a lot of space in the holding pens. The showlist is a huge benefit to marketing your cattle. After we implemented our showlist strategy, we began selling twice as many cattle on show day as before. This is great for farmers who are hoping for a quick sale at top dollar. Our showlist streamlines our advertising and gives our customers a great preview of what's for sale.
Plans for the future? We have many ideas and look forward to working with our customers to continue providing the services and products they need.
grunthallivestock@gmail.com